Is Content Marketing Getting Overrated With Its Overused Techniques? It is considered to be one of the most important elements in marketing now. Bringing not just wonders to your businesses and brand but also helps in standing in unique position against the competitor.
In simple words, Content Marketing is defined as the process of curating and creating a unique, high-quality and a valuable content which constitutes to attract, inform and engage the audience, whilst promoting the brand itself.
Content marketing is a practice that relies on consistency and commitment.  It's not just one mere campaign.  It's a step by step and consistent strategic pattern of providing continuous-relevant and valuable information on a regular basis.
You must have probably heard of the importance of content marketing a numerous time over and over. None can deny the due importance of the content marketing which boosts the image positioning of a brand, attracting the new customers and leading to consumers.
Every marketer now thinks of some important strategy in relation to content marketing, due to the existence of its multi-dimensional effectiveness.
Here are some of the examples of overrated techniques being using now and then in Content Marketing. For a while, if you ignore these techniques it would be better, or at least use it in a more effective way
---
---
Some Overrated Techniques Used by Marketers in Content Marketing
Content Curation

Influencer Marketing

Social Media Marketing

Creating Keyword Driven Content

Comments And Social Shares
Content Curation
As per the stats on eMarketer
95%
95% of more than 400 US marketers and agencies, curated content in over the past six months by sharing a link, blog post or other content with potential customers.
85%
Whereas 85% of marketers curated content to establish thought leadership. However, sharing a content of others doesn't make you a thought leader.
Content curation is very important it emphasizes how important "value" is to the content that one puts out. Value is now not just required by the searchers, your consumers, themselves but also required by the search engines.
Content curation helps ones to gain recognition as a resource for information. Nonetheless, you shall be only valued in terms of what you discover and deliver but not for your own perspectives and thoughts. Although, we have heard a lot sharing a good content of others is a good practice. It's humanizing your brand in relation to your forte and engage more. However, sharing a lot of it reduces the effectiveness of yours, because your audience wants to hear from you.
To make it more clear we must not publish others content on our website. It not just reduces your effectiveness but also your audience comes in search of you, not others. And we must understand that.
 Influencer Marketing
Online influencer outreach campaign is one of the most common activities in business nowadays. It yields fruitful results if done rightfully, but trying to convince the influencers is not an easy task whether through a blog, Instagram, Twitter, YouTube. Also, it forms a little impact in terms of generating leads and sales. Out of hundred, hardly 5-7% sales happen.
We're very much confused with the term influence with the audience. We must understand that having a large number of followers on social media doesn't make one an influencer or influential in any way. It most probably gives you the reach to a new set of an audience a base to create brand awareness. But we must take into account that brand awareness is not enough until it converts to leads and sales
---
---
The role of an influencer is to drive action, not just awareness.
Now a foolish trend is being followed by some of the brands, people having more followers and on Instagram and Twitter, they're being offered brands to endorse them or promote them. Just on the basis of numbers.
Anybody, having a large set of followers can post anything they want and like. But a true influencer is one who is actually related to our industry or brand and has a real passion towards it. They are the thought leaders in this segments and they can probably share the message more clearly than any other person.
Some key points to consider while selecting an influencer
Genuine Passion for the product
Knowledge of the subject matter
Reach or Impressions
Compensation
Social Media Marketing
Social media is one of the most important tools in content marketing. But depending alone on social media for your product marketing strategies can be fatal to your brand.
The social media platform isn't truly yours – as per the publication by New York Times best-selling author, Crystal Paine, titled "Don't Build Your Social Media House on a Rented Platform;" she mentions her business had a  setback when she was depended on social media for generating traffic and new leads. When Facebook changed their algorithm the organic reach decreased for everyone, even for her it plummeted to between 1-3 %. You surely might have harnessed a huge following, but these social media channels have clear control over what your audience sees from you.
In recent years social media has turned towards more paid form marketing than organic. They are following the model of "pay to reach" model. This is a problem for brands and several other people because your organic reach is decreasing drastically. Jeff Bullas, a leading digital expert, states that the organic reach of Facebook is simply around 2.71% or even less. According to stats by Moz, the average lifespan of a tweet is 18 minutes.
Creating Keyword Driven Content
Most digital strategists are still very stuck with keyword stuffing in content marketing. Failing to understand that nowadays consumers are getting more and more conversational and one to one. Search engines are becoming more and smarter and more effective in subtle differences.
As per Jason Miller, the global content marketing leader at LinkedIn, writes "We don't need more content—we need more relevant content," with that being said, content creation is more than keyword stuffing it what your audience wants and create an actual value for your readers. We must offer real value content and substance that is unique to your audience, that is different and useful for your audience.
Keyword density doesn't guarantee anything as because there's no exact number of times a keyword will be ranking higher on search engines. Think of the keywords that are more relatable to your original keyword and put them naturally in your content.
Comments And Social Shares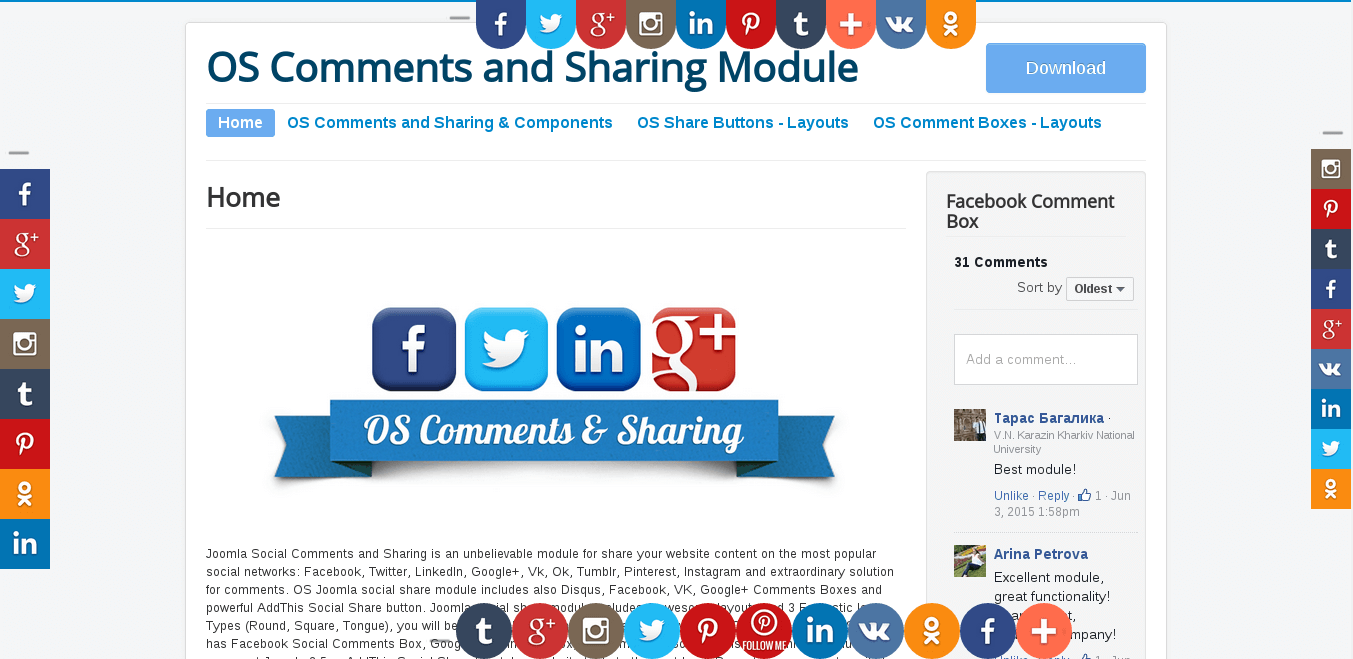 It's more often seen and realized that most of us have fallen into the trap of getting a number of comments, for social benchmarking, a KPI (Key Performance Indicator). Most people get lost and hung up, losing the sight and main intention of content marketing.
As per Simon Sinek, a global best-selling author explains that why we're so addicted to comments and social shares based on a psychological level.
These factors or phenomenon releases a chemical compound in our mind that's called dopamine—this chemical gives the feeling of temporary feelings of elation or happiness much like the feeling we get from alcohol. Although, it's natural and human tendency, proving the success of your marketing strategy.
Conclusion
Regardless of its importance of multi-dimensional effectiveness, the overuse of these techniques has limited the Content Marketing. Content Marketing is much more than this, it also depends on the kind of industry that we're in also. Also, the set of demography that we're going to target.
But Content Marketing differs for both Product and Services. For services, the techniques might work to a great extent if utilized wisely. Whereas for the Product it differs because the conversion rate is low. Also, in here the content marketing only helps in awareness and education but not for the sales purpose. In here works the POP – Point of Purchase.
Content marketing, just like everything else, is constantly evolving. The tactics that were relevant in the past may not be as effective at present. It's important for brands to keep up with not only what their audience and customers are looking for, but also what they react to.
Content Marketing is ever changing and evolving constantly. What used to work earlier may or may not work now or what works for someone else might or might not work for me. It totally depends on the current industry trends and innovation that we offer to our users.
In the next version of this article, we shall discuss more the difference between Content Marketing and its limitation in various categories
---
---