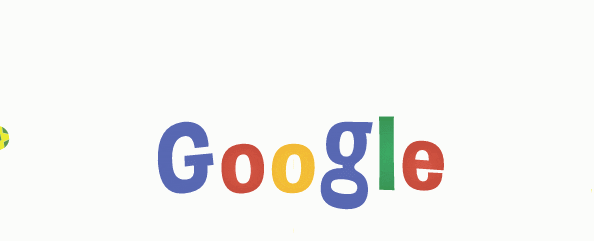 Google to roll out the comment section on search results and live games. Google is good to go to roll out a new feature for its users, allowing them to comment on search results. This is an official news as it was published in the Google journal Help page.
The Page also reveals the methods as to how you can leave a comment on search results. It will also give users access to comment during the live gaming.
Aside from comments, users will also have the option to like or dislike when it shows up on the search page. This news was officially reported on Saturday 17th Nov. 2018 however it has not gone live except for mobile version Android 8.55. Google has clarified that the comments which won't adhere to its policies will not be shown. In order to leave a comment in the search results you have to be logged in and also you will have the option to delete your comments.
How to leave a Comments in Google Search when it's live?
Since it has not gone live till today except Android 8.55, here are the steps which have been published to leave comments when it gets live.
Go to google.com or Open google in application
Search anything in Google with any keyword
Tap on 'More' option in the overview box
Tap on comments and afterwards on viewers
Tap on Add a comment option
Add a comment
It appears that Google is attempting to compete with social media by enabling its users to comment on search results. As it looks like social media platform where you can leave a comment, also, like and dislike a post or comment of other users.
Things to be considered while Commenting
You can not include any comments as an Anonymous user.
You can see other users comments and your comments will likewise be seen by them.
You are allowed to like or dislike someone else's comments.
You can likewise delete your remark.
Previously it has also unveiled some important update being Google Adwords to Google Ads and important updates of it as well.
The feature actually seems to be very amazing and it will help in bringing user engagement as well. Especially during live games. However, Google is absolutely focusing now on user experience and how more they can spend their valuable time on their platform.